CUSTOM-MADE PRODUCTS
Individuelle Formteile aus speziell angepassten Gummiqualitäten oder Gummi-Metall, bzw. Gummi-Keramik Verbundsysteme. Wir bieten maßgeschneiderte Lösungen für technisch serienreife Prozesse.
RUBBER QUALITY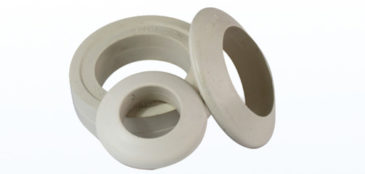 All products are available in different rubber grades:
Oil, grease and lubricant resistant
Acid and base resistant
Extra wear resistant (<60 mm³)
Flame retardant, self extinguishing
Antistatic, electrical conductive
Food contact
Temperature resistant
COMPOSITE MATERIAL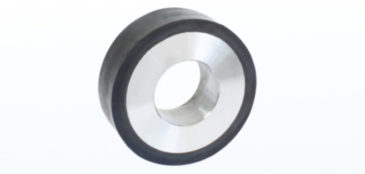 We are offering different rubber composite systems such as:
Rubber-metal
Rubber-ceramic
Rubber-plastic
MOULDED RUBBER PARTS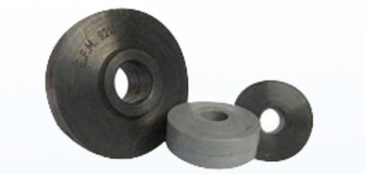 We are offering custom made rubber and composite parts for a wide range of different applications.
Suitable weights 25 to 25.000 g
Hardness 40 to 90 Shore A